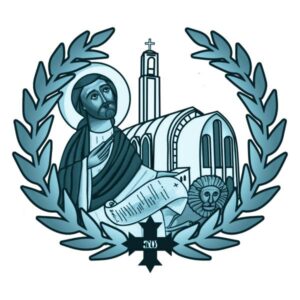 St. Verena Clinic is under the auspices of the Coptic Orthodox Church. It was founded in 2022 by members of the Coptic Orthodox community in Houston, TX. A decade ago, this group created an organization called St. Verena Medical Society. They were involved in missions to Kenya and Bolivia and also did Health Awareness days in the different churches in Houston. These activities have now evolved leading to the creation of St. Verena Clinic.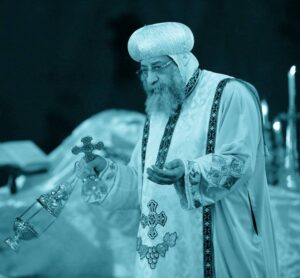 The current leader of the church is HH Pope Tawadros II, the 118th Pope of Alexandria and Pope of the See of St. Mark.
To know more about the Coptic Orthodox Church, please click here.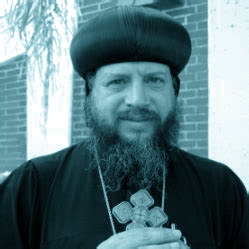 The clinic is under the leadership of HG Bishop Youssef, Bishop of the Coptic Orthodox Diocese of the Southern United States, and his assistant in Texas HG Bishop Gregory.
To know more about HG Bishop Youssef, please click here.
The Diocese comprises approximately 100 church communities in 10 states. Of these, there are 5 churches and 2 community churches (churches renting a building) located in the Greater Houston area.
For diocese website, please click here.